A NON PROFIT ORGANIZATION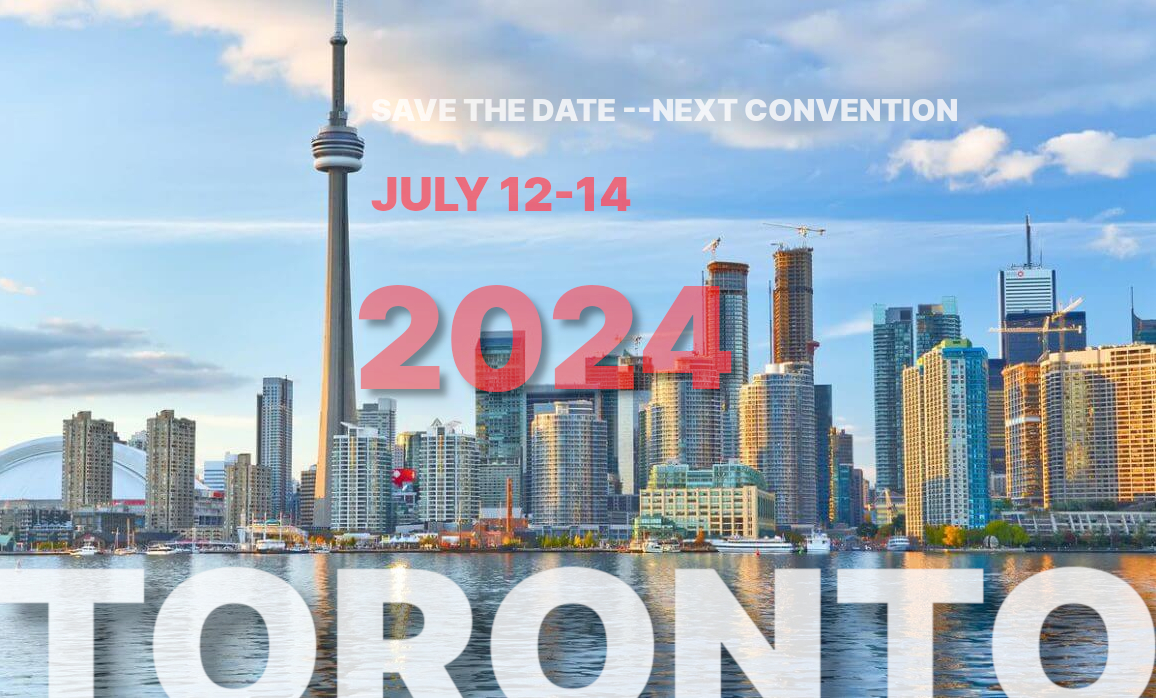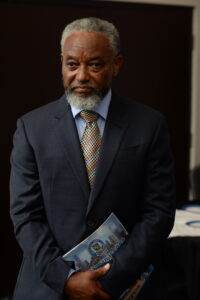 August 6, 2023 I want to thank all the iccobites, their families and friends for attending the 2023 6 th ICCOBA North America Convention in Dallas, Texas. We thank God for his faithfulness and salvation. And we thank Him for travel mercy. I want my post- convention official message to acknowledge the magnificent job accomplished by Dr. Garvey Ehigie Omorodion and the ICCOBA Texas chapter. On behalf of the executive and our members, I thank them for making the 2023 6 th ICCOBA North America Convention in Dallas, Texas a success. Also, I want the post-convention message to recognize and appreciate the honor bestowed on the current executive team by the delegates at the convention on behalf of the association. It is consequential for this executive team to be elected for a third term. It implies that it must continue to build on the existing trend of progress. After the executive team's first meeting on Sunday August 6, 2023. It is my pleasure to report to the house that all the executive members voluntarily agreed to continue their official duties for the next two years. We are humbled; and thank our honorable members for their trust in our collective ability to continue working on the growth of our honorable association. Collectively, members of this executive team pledged to continue their focus of growing our memberships, developing alternative method of fundraising, examining convention successes, failures and adhering to line-item reporting. It is very important to this executive that our actions and leadership direction be predicated on feedback from our honorable members. We are asking for more engagement from our members in decision making processes. For example, we need members' input on how to boost revenue and reduce costs in the face of rising inflation. Also, we need to agree on what must be done to encourage our members timely registration for the convention to enable the executive team and convention hosting cities to make close to accurate projection on delegates count for the convention. Over projection leads to increased cost and budget deficits, while under projection leads to inconvenience and undesirable experiences for some of our honorable members.
Finally, the 2024 7th ICCOBA North America Convention will be held in Toronto, Canada on Friday July 12 – Sunday July 14.
All other relevant information about the convention will be forthcoming in the very near future.
Below are the upcoming Zoom Video Conference meetings schedules. The executive team is anxiously looking forward to your attendance and input.
October 14, 2023, Board of Trustee meeting October 22, 2023, General meeting April 13, 2024, Board of Trustees Meeting April 21, 2024, General meeting
Thank you for your leadership and may God bless us all. Sincerely, Sunday Uwumarogie President ICCOBA NA
2023 ICCOBA NORTH AMERICA
ANNUAL CONVENTION IN PICTURES